Audio and PA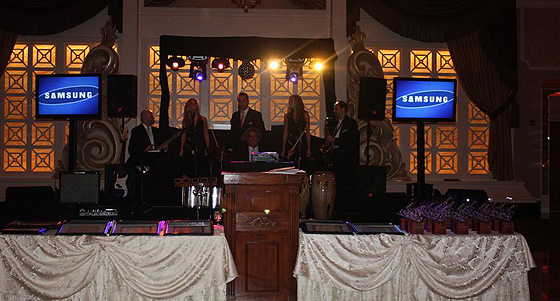 Dependable, clear and loud, WAV offers the highest quality sound systems.
We take pride in making sure our speakers, audio mixers, DJ systems, wired/wireless microphones and lavalieres are leading edge technology. WAV's sound systems, speakers and mixers are capable of connecting to your laptop, iPod or personal electronic devices. Every occasion needs to be heard and applauded.
Let WAV deliver the applause you deserve with our impressive sound!